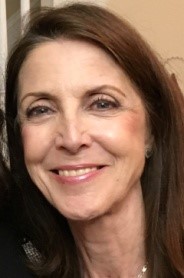 In the summer of 2017, South Brunswick Schools lost an esteemed colleague, Elizabeth DeLucia Pawelczak. "Betsy" was known for her passion for reading, her love of books, and her dedication to teaching struggling readers.

To honor Elizabeth and continue her legacy, we are establishing "Betsy's Books", a fund to support the purchase of books for elementary students who are receiving instructional support and whose learning would be facilitated by books of their own at home.

Betsy started working in South Brunswick Schools in 1986 as a preschool teacher. She then "graduated" to kindergarten. After earning a M.A. in Reading at Rider University, Elizabeth became a reading specialist who provided instructional support in literacy for students in the primary grades.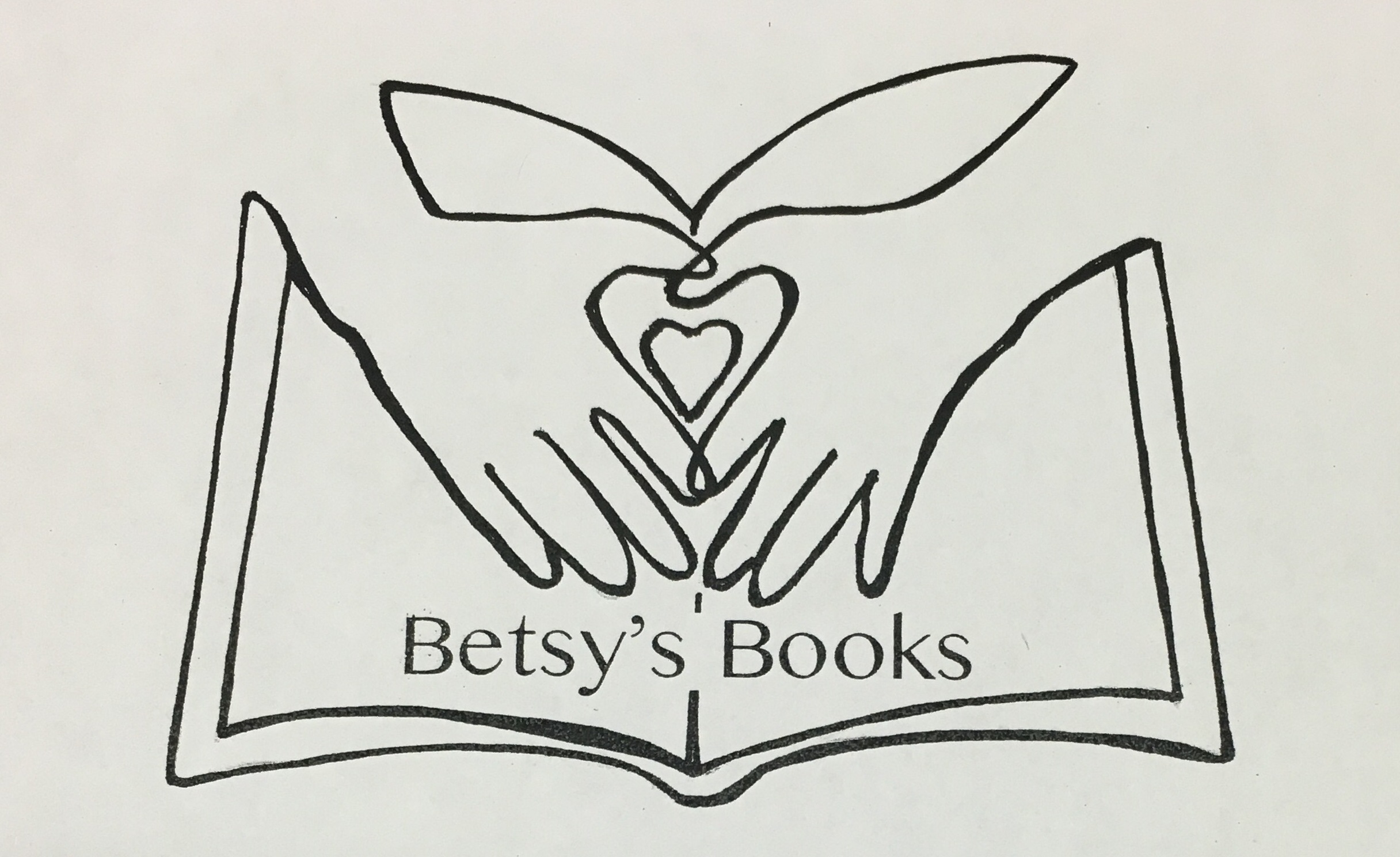 She was indefatigable in her efforts to open the door to literacy for her fledgling readers. After many years of teaching, she returned to Rider University for a M.A. in Administration and moved into the role of assistant principal at Monmouth Junction Elementary School, followed by a brief tenure as principal at Dayton-Deans School before retiring in 2011. Betsy continued to enjoy working with students as a private tutor in literacy up until 2017.

Throughout all her years and roles in the district, Elizabeth was a consummate professional who was beloved by those who had the privilege of working with her.

We hope that you will support our mission of providing funds to every elementary school in South Brunswick on an annual basis. All donations will be used to purchase books for students. The Education Foundation of South Brunswick has graciously agreed to assist us in fundraising.



Donations in the form of a check or money order can be mailed to:The Education Foundation of South Brunswick Twp., Inc
Attn: Betsy's Books
P.O. Box 644
Monmouth Junction, NJ, 08852.
Make checks payable to Ed. Foundation of S. Brunswick Twp

Use the Donate button to make your donation on-line:

Make your donation to the "Betsy's Books" Fund by check or credit card and support readers in South Brunswick Public Schools.

If you would like more information, contact the Betsy's Books Committee at betsysbooks@edfoundationsb.org